Last January, at Globalvia Madrid we began our collaboration with the Spanish Federation of Rare Diseases –FEDER- within the framework of our biennial CSR project, "Contigo, 1=2" (Together, 1=2).
Through all the donations made by our employees during this first half of the year, added to the contributions of Globalvia, which each month doubles the amount collected among all donors, we have managed to reach a total of €5,460. Funds that are allocated to the FEDER Foundation, which focuses its efforts and resources to promote research into rare or infrequent diseases, and with which we contribute to improving the living conditions of people affected by this type of disease.
Since 2015, the FEDER Foundation annually launches calls that financially support research projects on rare diseases. Thus, it has launched 6 calls, with which a set of 248 projects have been evaluated, of which 24 have been able to benefit, with a total investment of €408,000.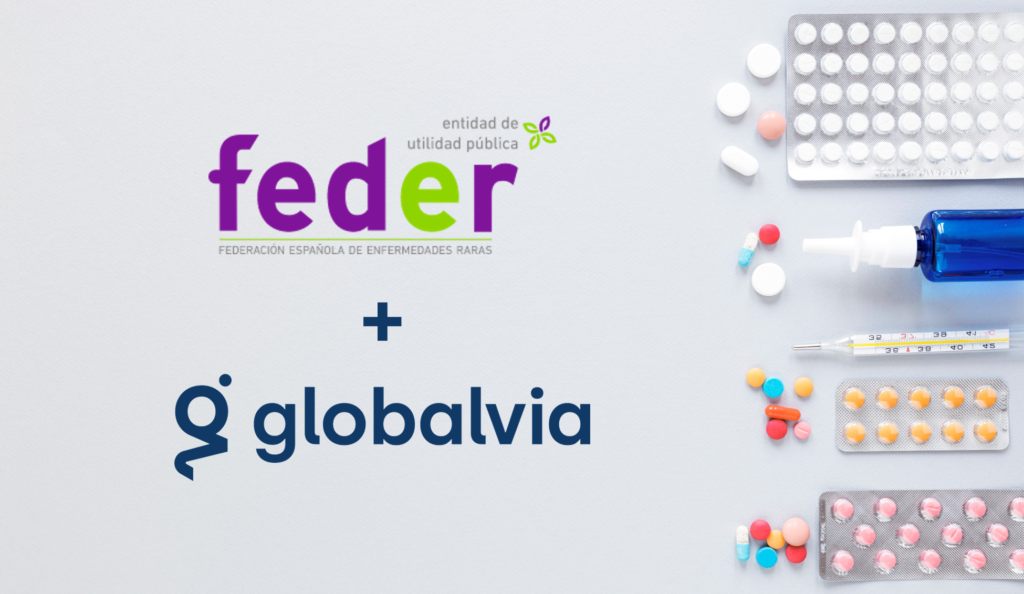 Thanks to these funds, contributed by individuals and by the different collaborating entities, different types of rare diseases are being investigated, as some belonging to the group of congenital malformations, diseases of the respiratory system, the nervous system, metabolic diseases, among others.
This year, the FEDER Foundation will announce the VII edition of these grants, which seek to alleviate the lack of public resources for research into these diseases and in which we are very happy to be able to contribute through our star CSR program, "Contigo, 1 =2".
In addition to this, in recent months, the Foundation has been working on a series of "Research Notebooks" of a thematic nature (genes, orphan drugs, advanced therapies, among others), to bring together in a simple way concepts that are of interest to people and families living with a rare disease. And it is that the lack of information is a problem that patients also have to face.
At Globalvia, we are happy to be able to collaborate with this cause and thus contribute to improving the quality of life of people who suffer from a rare disease!
If you still do not know FEDER, we invite you to access its website, where you can learn more about its great work.