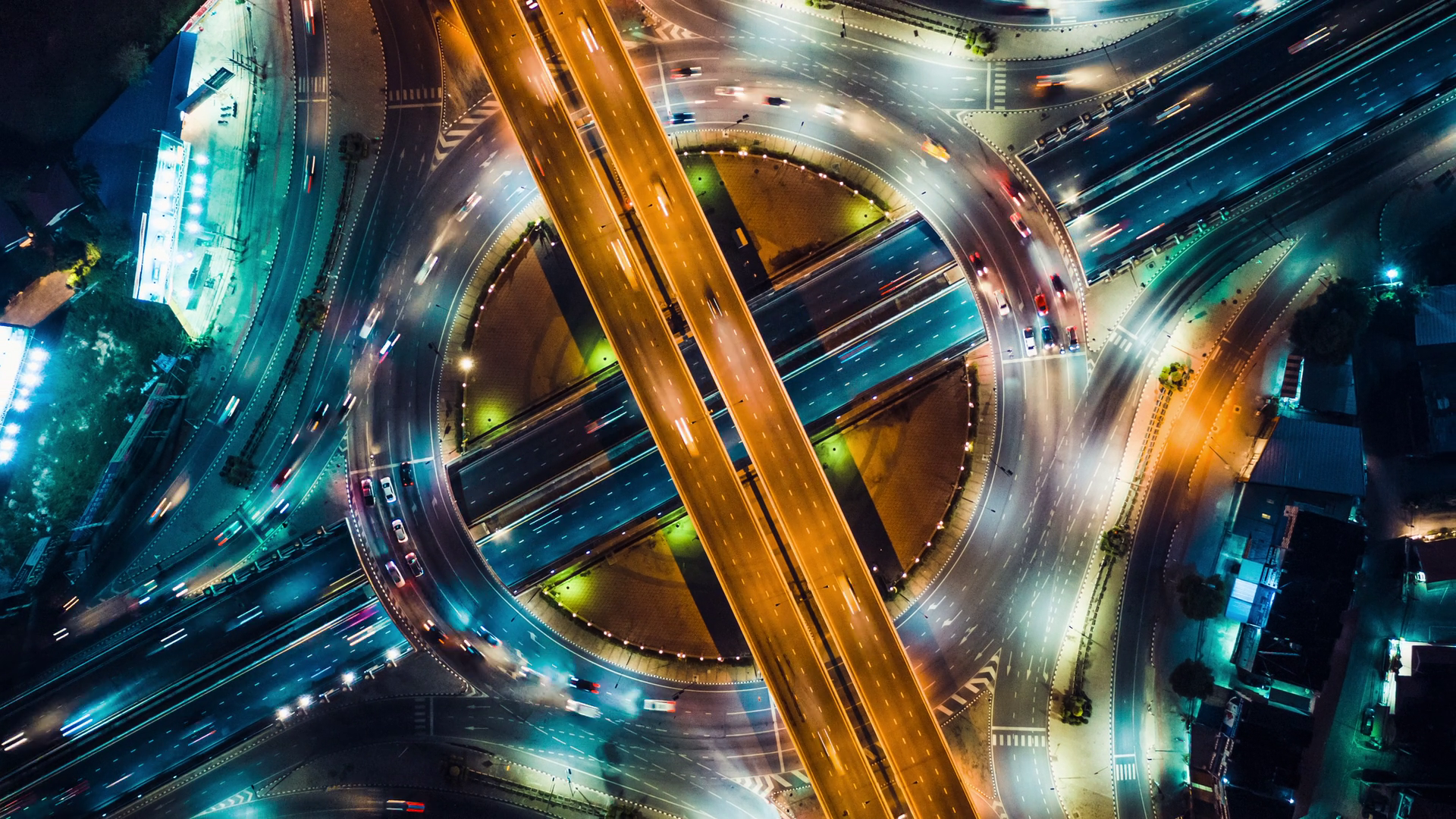 We are undergoing a period of change, one of constant movement in all sectors. Disruptive technology and new mobility models bring numerous challenges and opportunities.
At Globalvia, we want to be at the forefront of this change and be a driving force to transform society through innovation!
All this motivation is channeled through Openvia Mobility, our technology and innovation platform whose mission is to be the backbone of creation and management of digital solutions for users in the field of mobility.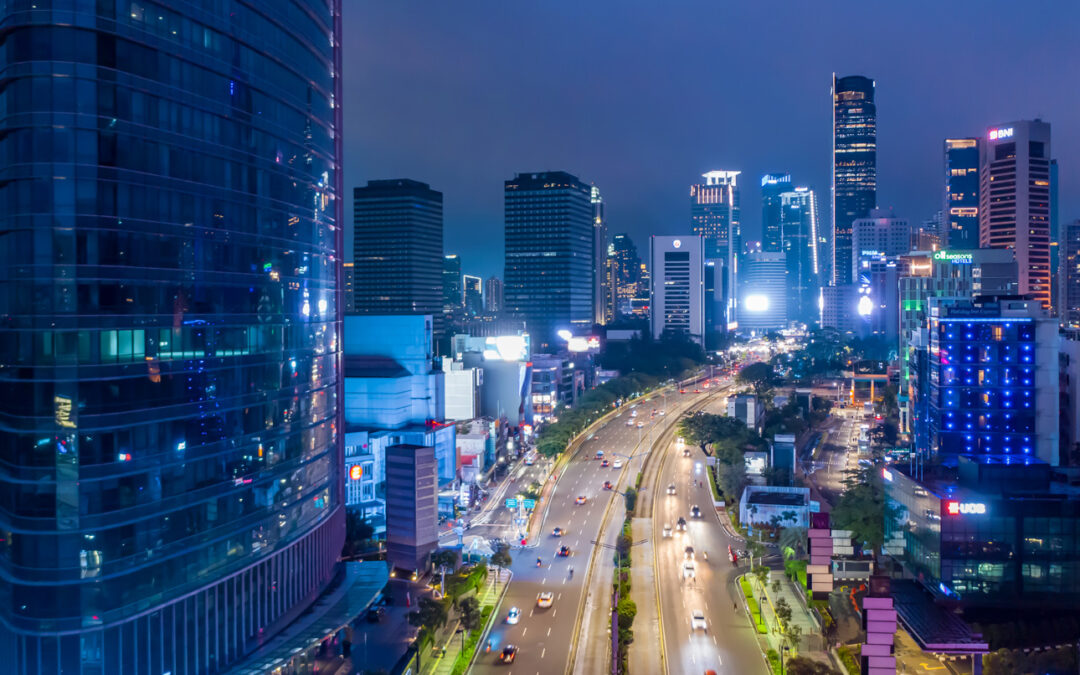 On Thursday 21st April, the Spanish Ministry for the Ecological Transition and Demographic Challenge finally published public information on the project pursuant to the Royal Decree that will govern the creation of Zero Emissions Zones (known as ZBE) in Spanish towns...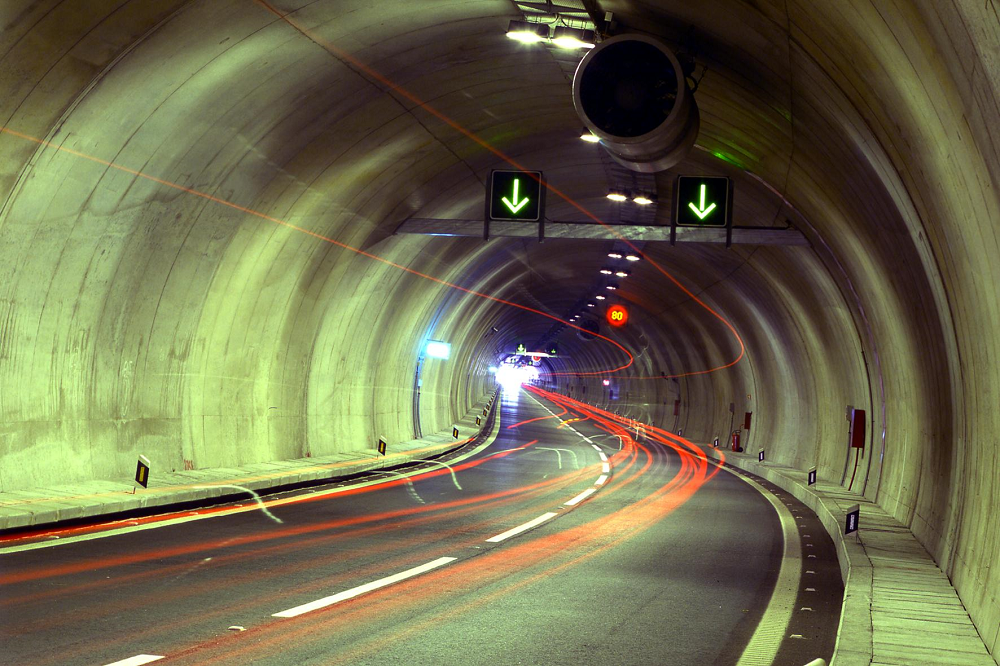 At Globalvia we are aware of the importance of guaranteeing the safety of our users every time they travel on one of our highways or traveling on one of our railways. We work to connect society with all its possibilities and to do this, one of our priorities is to...