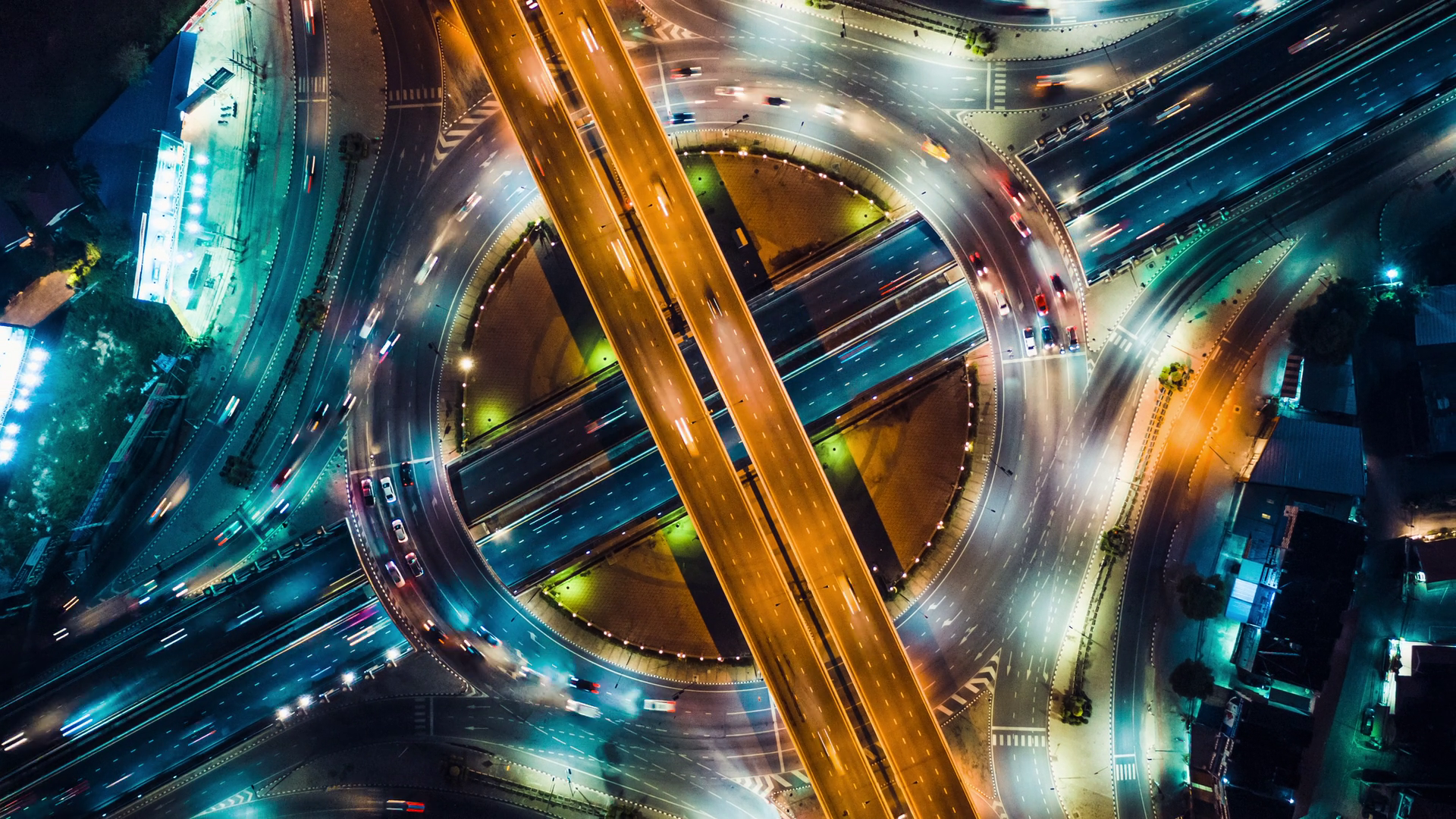 We are undergoing a period of change, one of constant movement in all sectors. Disruptive technology and new mobility models bring numerous challenges and opportunities.
At Globalvia, we want to be at the forefront of this change and be a driving force to transform society through innovation!
All this motivation is channeled through Openvia Mobility, our technology and innovation platform whose mission is to be the backbone of creation and management of digital solutions for users in the field of mobility.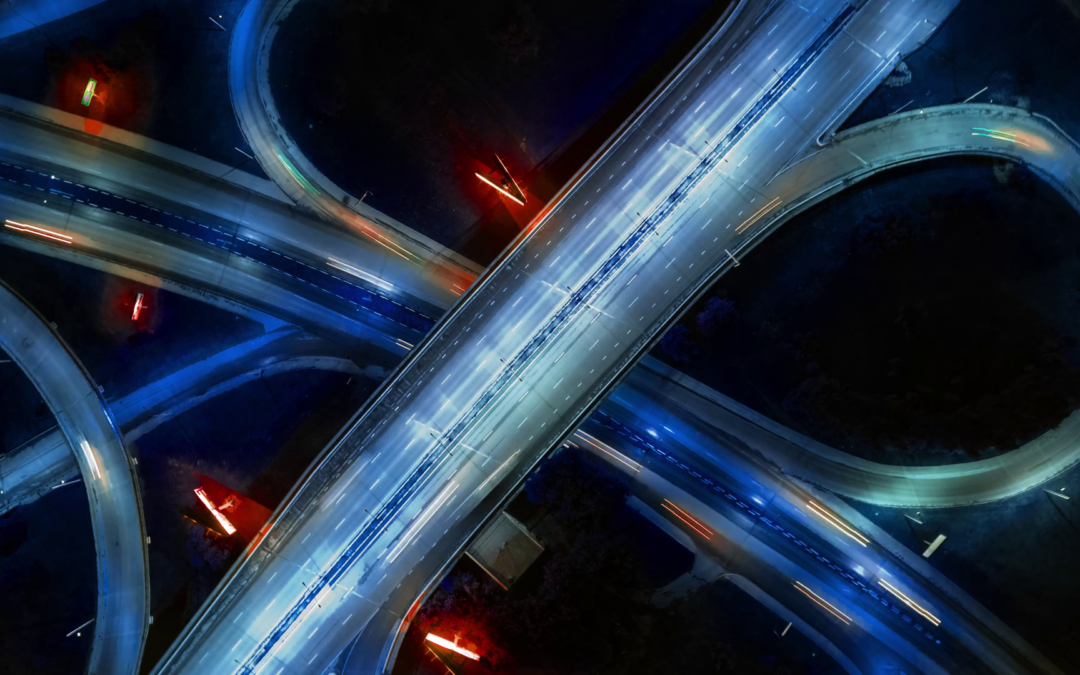 In the constantly evolving world of transport and mobility infrastructure, technical management has emerged as a critical component for the success of companies operating in this sector. Whether this involves the operation and maintenance of highways, bridges,...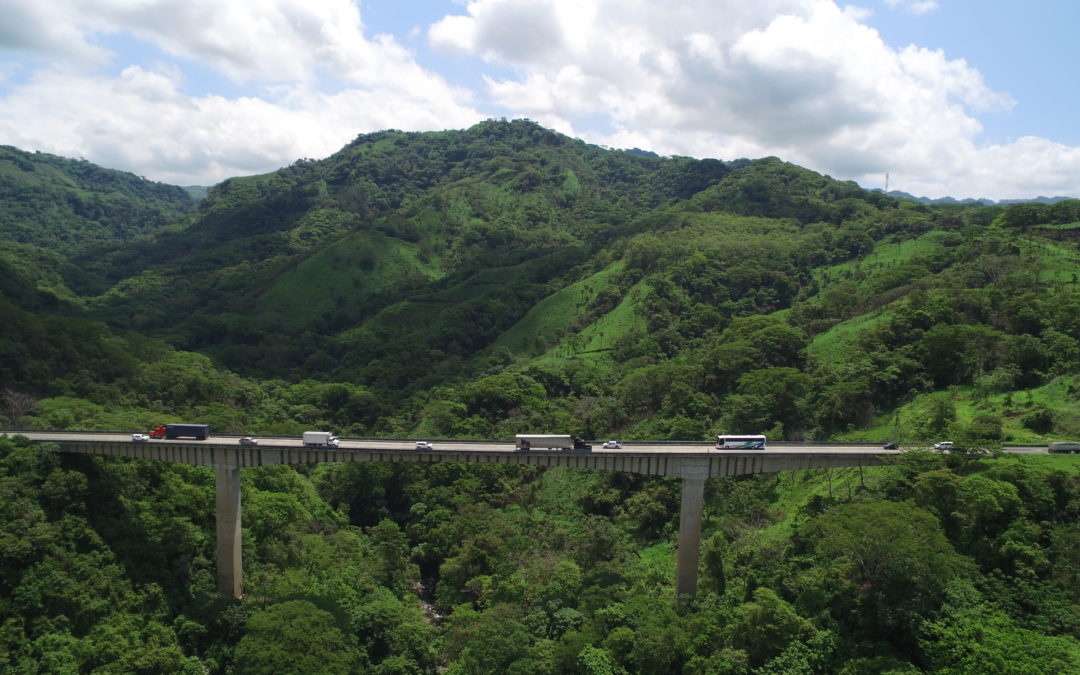 Sustainability is one of Globalvia's key drivers. It is also one of the most important drivers in the modern world. Thinking of innovation today without factoring in this component means not understanding the reality we live in. Every day we see hundreds of new...