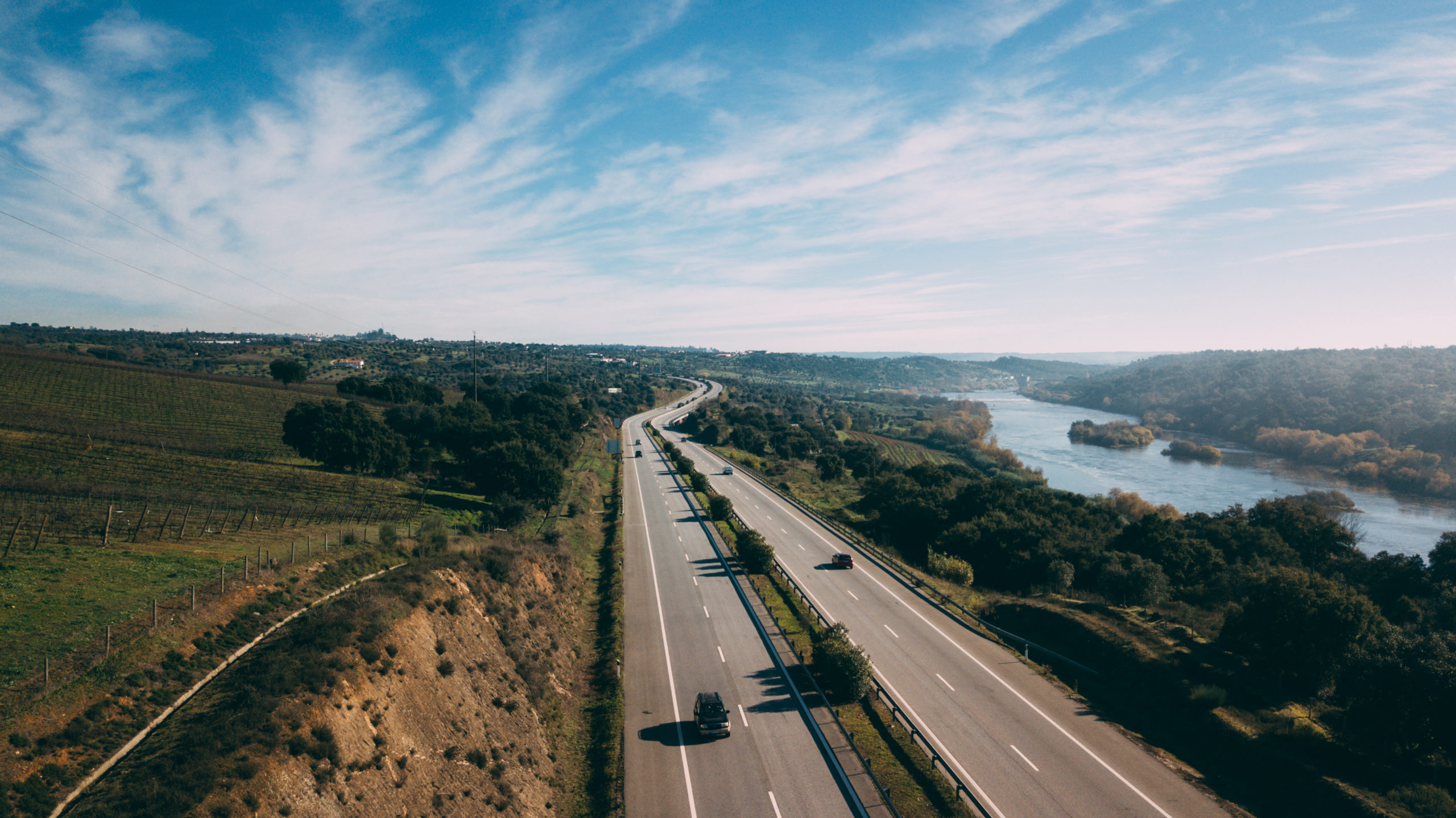 Innovative, sustainable mobility
We connect people with all their possibilities through transport infrastructures and mobility solutions at world level. Our project encompasses a total of 21 highways and 7 railways. Through our firm commitment to sustainability and innovation, at Globalvia we accompany you on your journeys through the efficient management of our over 1,800 km of highways and railroads.
Find out more about our portfolio of managed concessions by clicking on each type and the Concession name.