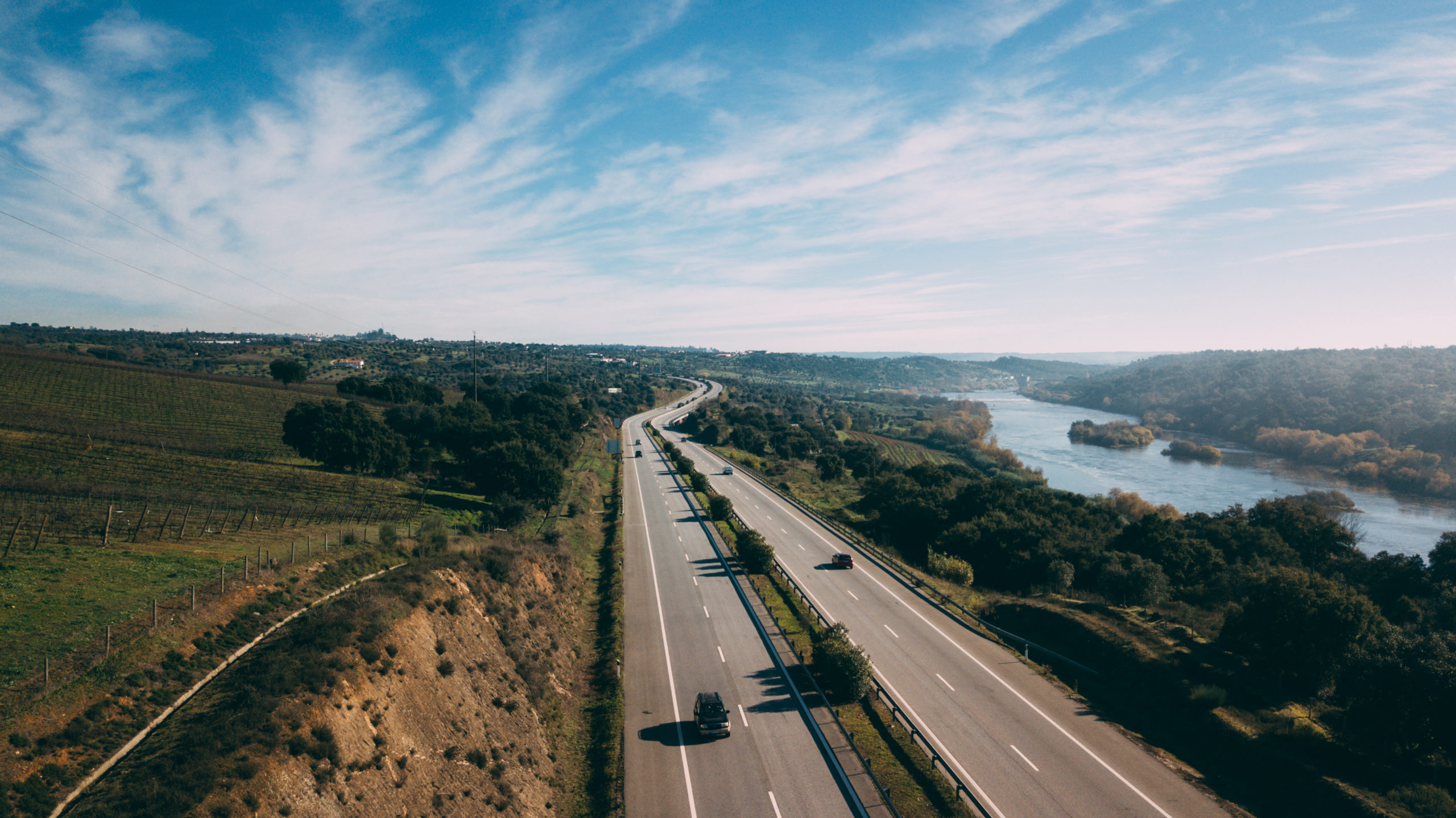 Innovative, sustainable mobility
We help people to move daily with freedom, efficiency and safety. We offer infrastructures and public transport systems that respect the environment worldwide. Our project includes 21 highways and 7 railways, high speed rail and the largest bus and train operator in the United Kingdom.
We have a firm commitment to sustainability and innovation, which we make a reality through Openvia, our technological platform.
At Globalvia we help you always choose the best way to reach your destination through the efficient management of our assets.
Find out more about our projects by clicking on each type