Mobility is a fundamental aspect to cover the basic needs of modern society. Without mobility systems, communities would be unable to develop or to function or grow adequately, but it is increasingly obvious that catering to the world's growing demands for mobility is not possible by simply extending the existing transport models.
Mobility systems and transport infrastructures need to be more efficient, accessible and fair, reducing their impact on the environment and positively contributing to society whilst at the same time providing quality services in line with the needs of users. At Globalvia, we have the aim of improving the quality of life in the regions where we operate, providing efficient, innovative mobility services that contribute to speeding up the transition towards more sustainable, circular development models.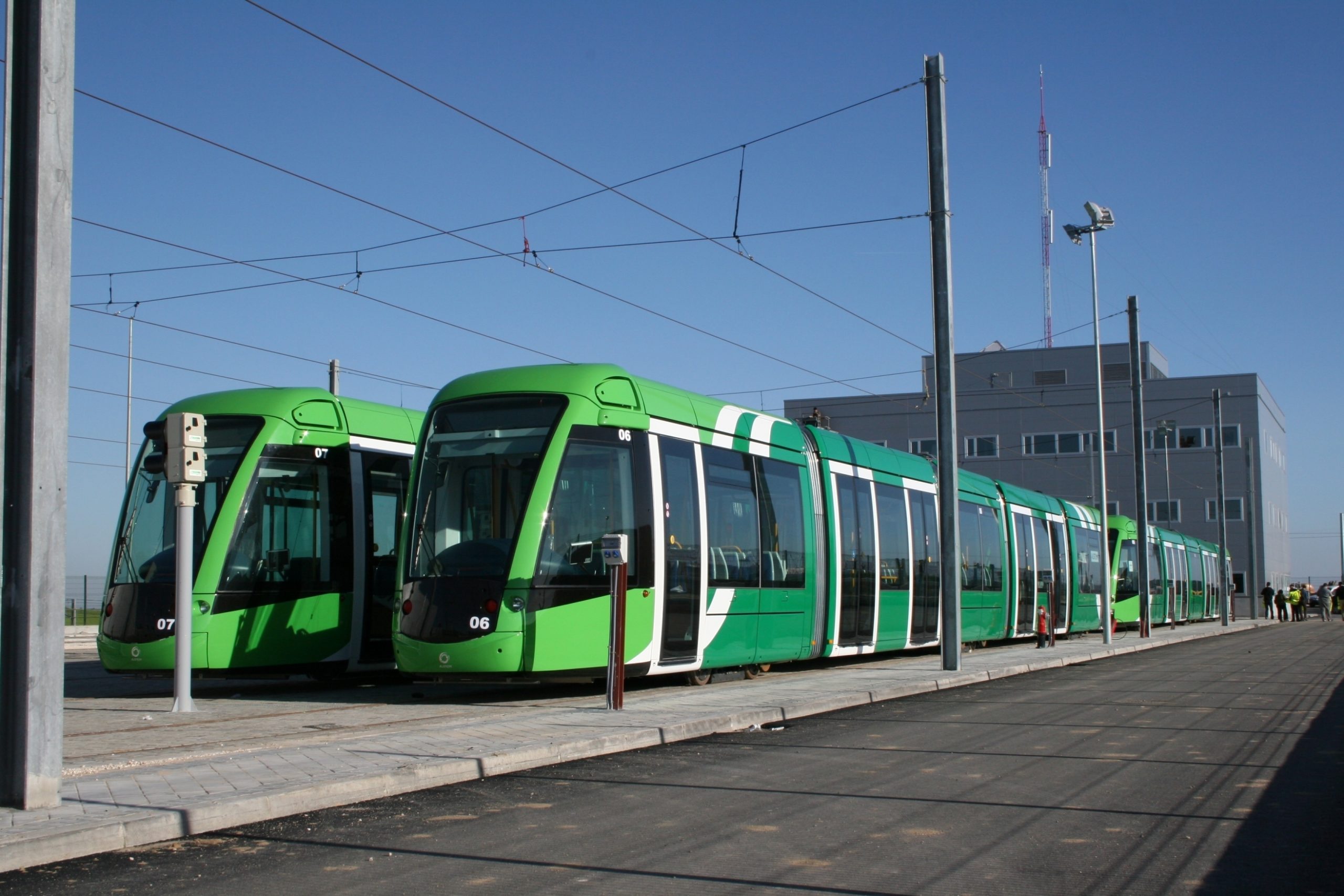 Sustainable, circular mobility initiatives
In order to meet the objectives of the European Green Deal and a carbon-neutral economy by 2050, the European Commission stressed the need for a powerful, quality railway network. A sustainable, circular urban mobility system must efficiently cater to the mobility requirements of its users, optimizing the full route to the maximum. This means making the most of the existing infrastructure, diversifying modes and transport and incentivizing business models based on the shared use of resources. In order to strengthen our commitment to sustainable mobility, we promote multimodal transport, improving connectivity between different types of transport and access to the collective transport network. Consequently, in February 2021, along with other major players in the sector, we joined the Multimodal Mobility Manifesto, driven by the Connected  Mobility Hub. To promote this interconnectivity on Metro de Sevilla, we have installed charging points for electric cars, and for electric personal mobility vehicles (EPV) in some car parks and accesses to the Metro. Furthermore, we are working on "Mobility as a service" projects and on the application Meep Sevilla by Globalvia, which allows users to discover the most sustainable transport route with the lowest carbon footprint, whilst also providing last mile transport solutions.
Infrastructure for low-emission vehicles
At Globalvia, we are committed to adapting our infrastructures to the new requirements for low and zero emission vehicles. It is estimated that by 2025 at least one million charging and supply points will be necessary for the 13 million low-emission vehicles that will be travelling around European roads, and similar figures are expected in the rest of the countries where Globalvia operates. Therefore, we are immersed in an electric charging points installation plan on our main highways. This is the case of Autopista del Aconcagua, Globalvia's Chilean concession, which will become part of the public / private ElectroRuta de Enel X project, which is an ambitious electro-mobility project that will allow electric vehicles to cover the 5,000 km connecting Arica and Punta Arenas, consisting of around 1,200 charging points. The integration of autonomous vehicles will also play a significant role due to the potential positive impact on highway safety, congestion in cities and the energy consumption efficiency. Therefore, this will account for a boost to shared mobility and mobility services platforms, and consequently this is another of the innovation and development lines we are working on.