Circularity and Sustainable Use of Resources
At Globalvia we are absolutely certain that one of the key challenges to meet our climate-related commitments is to transform the conventional linear economy model into a circular economy model.
Through this model the lifecycle of products and services is maximized, reducing consumption of raw materials and minimizing waste production. This change allows us to prove our commitment to reducing, reusing and recycling resources in order to minimize the impact of our activities on the environment.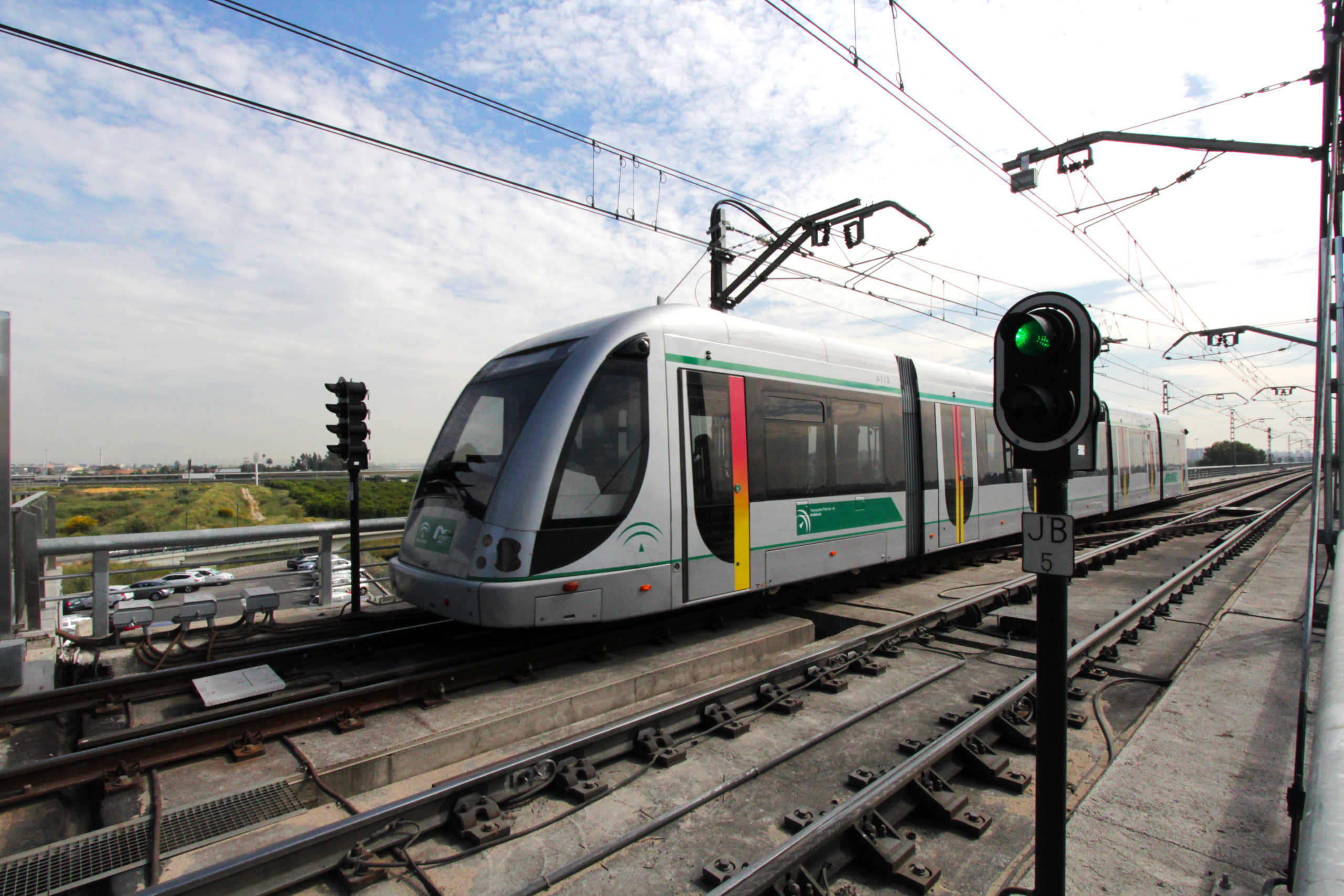 Chile
We collaborate on projects that reutilize unserviceable tires for construction.
Reutilization of plant matter
Chile
We exploit the energy that can be produced from plant matter obtained through clearing hard shoulders and verges.
Costa Rica
We recycle the plastic collected during highway cleaning work to manufacture signs and barriers.
of the produced waste is non-hazardous
reutilization of waste (reusing, recycling and others)
energy consumed from renewable sources