Changing the world
together
We help to improve people's lives by connecting them with all their possibilities through transport infrastructure and mobility solutions.
We are fellow travelers, we work hard to provide new opportunities and build bridges to our more than 250 million users a year.
A team of 2,000 professionals committed to improving the quality of life and the development of society, respecting the highest standards and guided by our values.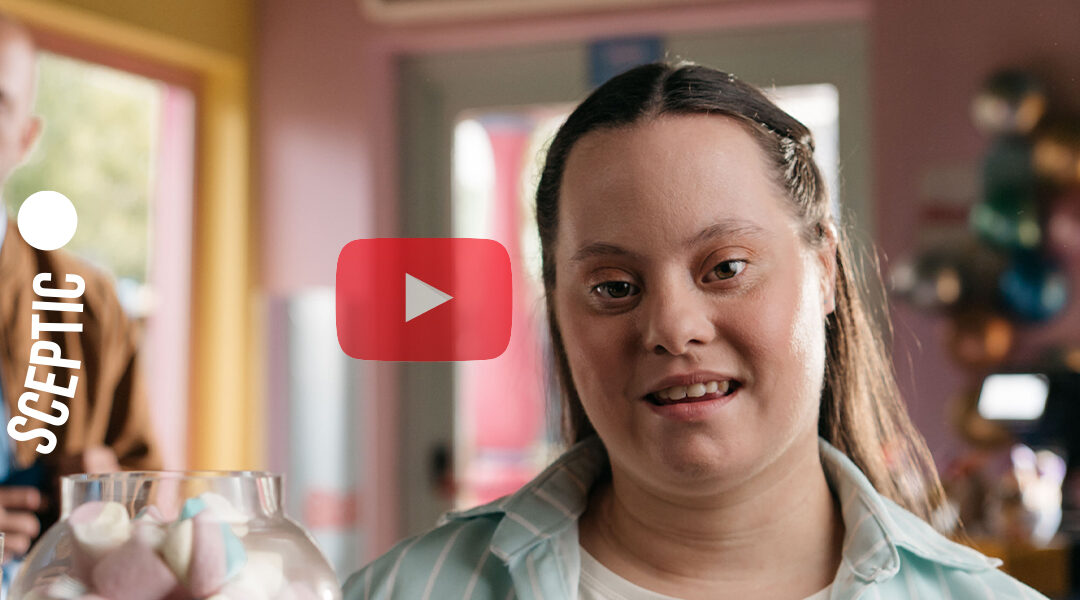 On December 3, the International Day of Persons with Disabilities is celebrated with the aim of promoting the rights and well-being of people with disabilities in all areas of society, as well as raising awareness about their situation in all aspects of life. Every...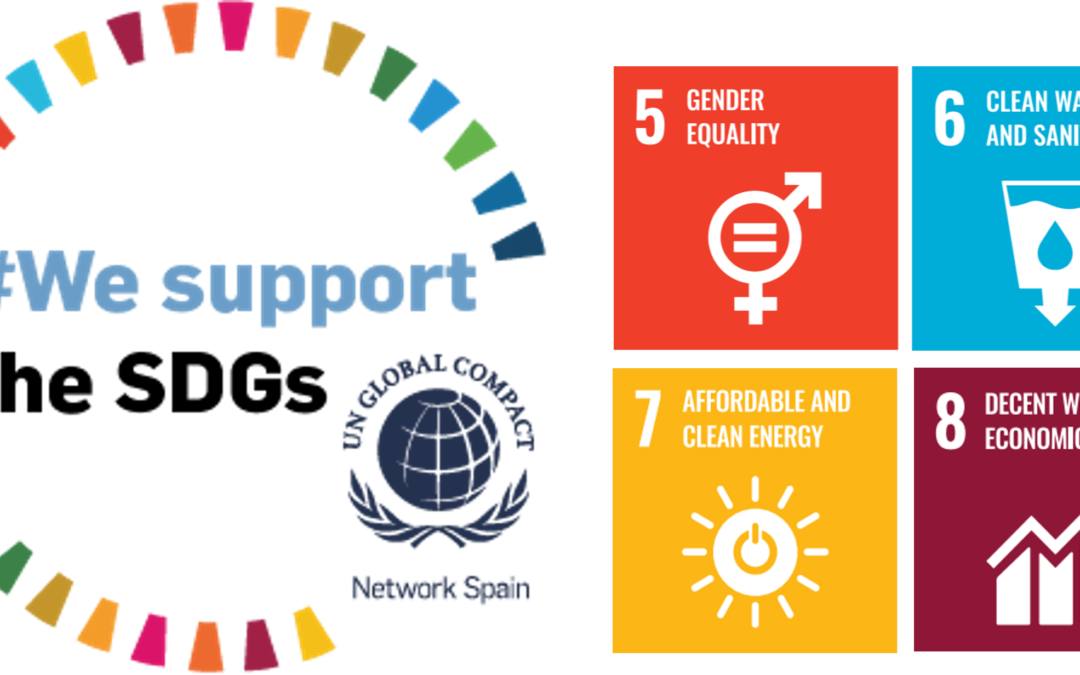 During the month of August we have continued promoting the campaign #wesupportSDGs, of which we are part. Last July we talked to you about the first four Goals and how, from Globalvia, we implement concrete actions to contribute to each of them. Now in this post we...