Changing the world
together
We help to improve people's lives by connecting them with all their possibilities through transport infrastructure and mobility solutions.
We are fellow travelers, we work hard to provide new opportunities and build bridges to our more than 250 million users a year.
A team of 2,000 professionals committed to improving the quality of life and the development of society, respecting the highest standards and guided by our values.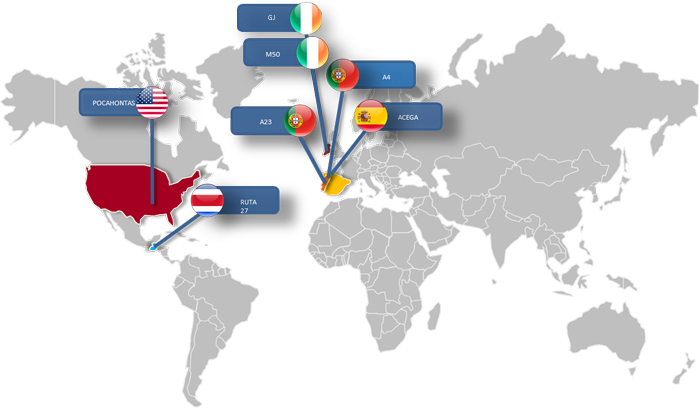 Back in the days (2014) it was all "paper and calls". This solution arose from the need to know in real time and in accessible way what was happening in our infrastructures, it has evolved to the 1st homogeneous Maintenance and Operation System among Globalvia...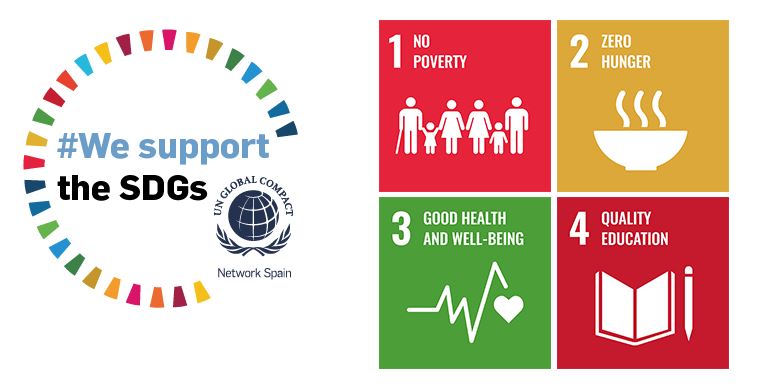 At Globalvia we are committed to sustainable development and we are part of one of the most important global initiatives for business sustainability, the United Nations Global Compact. Earlier this month, we decided to reaffirm our commitment by joining their...