Changing the world
together
We help to improve people's lives by connecting them with all their possibilities through transport infrastructure and mobility solutions.
We are fellow travelers, we work hard to provide new opportunities and build bridges to our more than 250 million users a year.
A team of over 28,000 professionals committed to improving the quality of life and the development of society, respecting the highest standards and guided by our values.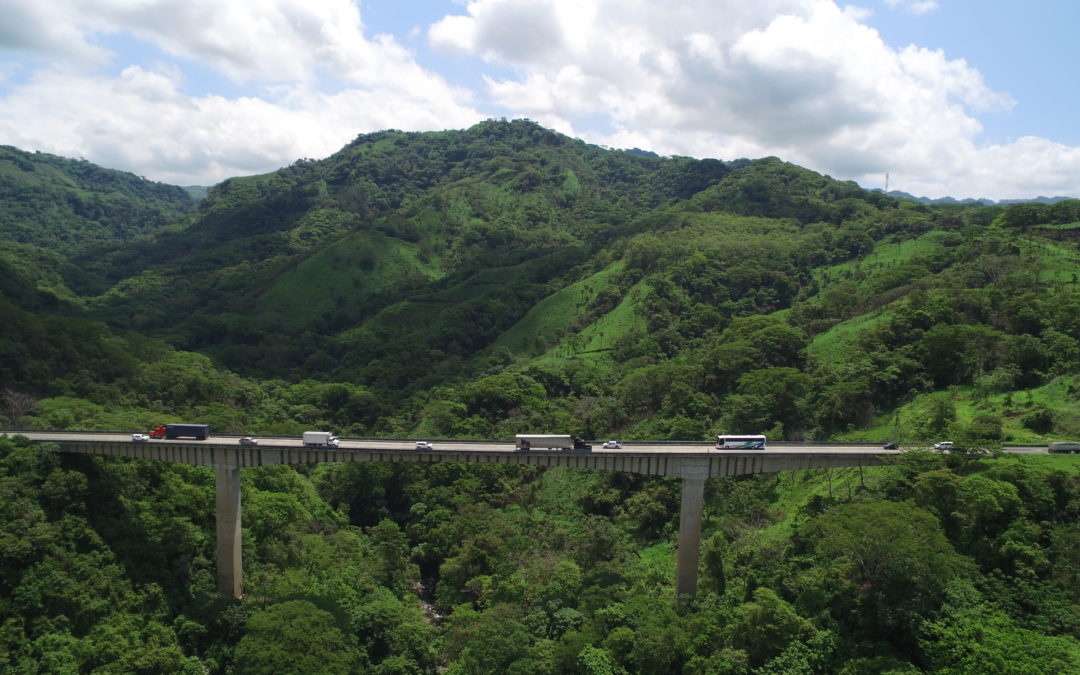 Sustainability is one of Globalvia's key drivers. It is also one of the most important drivers in the modern world. Thinking of innovation today without factoring in this component means not understanding the reality we live in. Every day we see hundreds of new...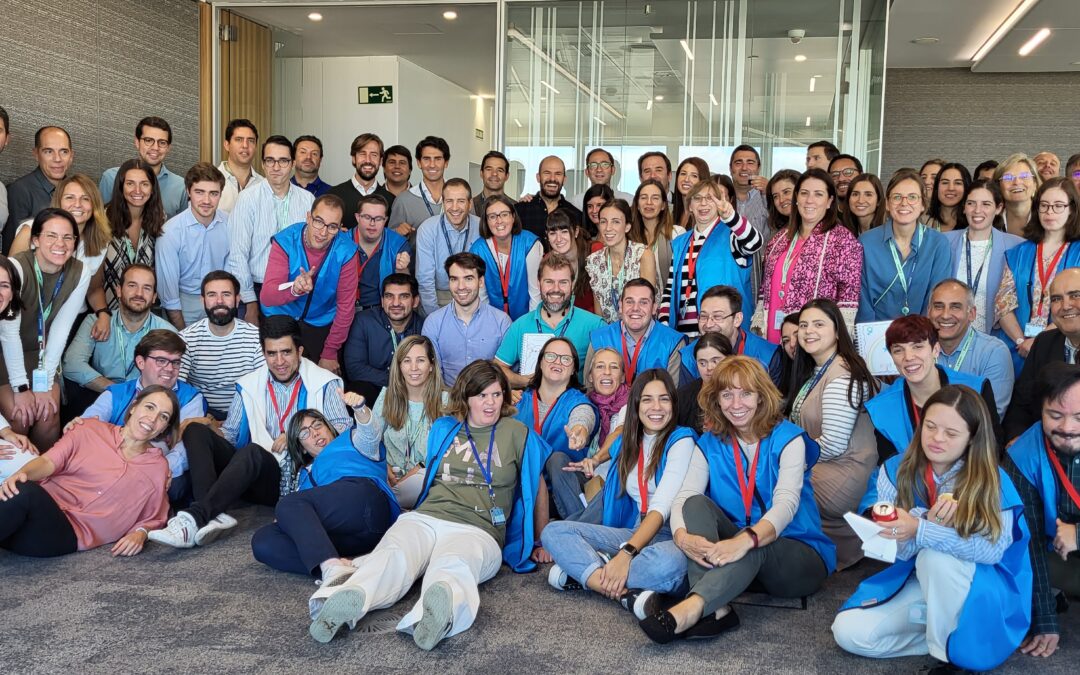 Corporate Social Responsibility is in our DNA and has a high level of involvement by all the people who make up Globalvia. We focus on using our resources strategically, giving back to society what we perceive from it, developing practices with a positive impact on...