Changing the world
together
We help to improve people's lives by connecting them with all their possibilities through transport infrastructure and mobility solutions.
We are fellow travelers, we work hard to provide new opportunities and build bridges to our more than 250 million users a year.
A team of over 28,000 professionals committed to improving the quality of life and the development of society, respecting the highest standards and guided by our values.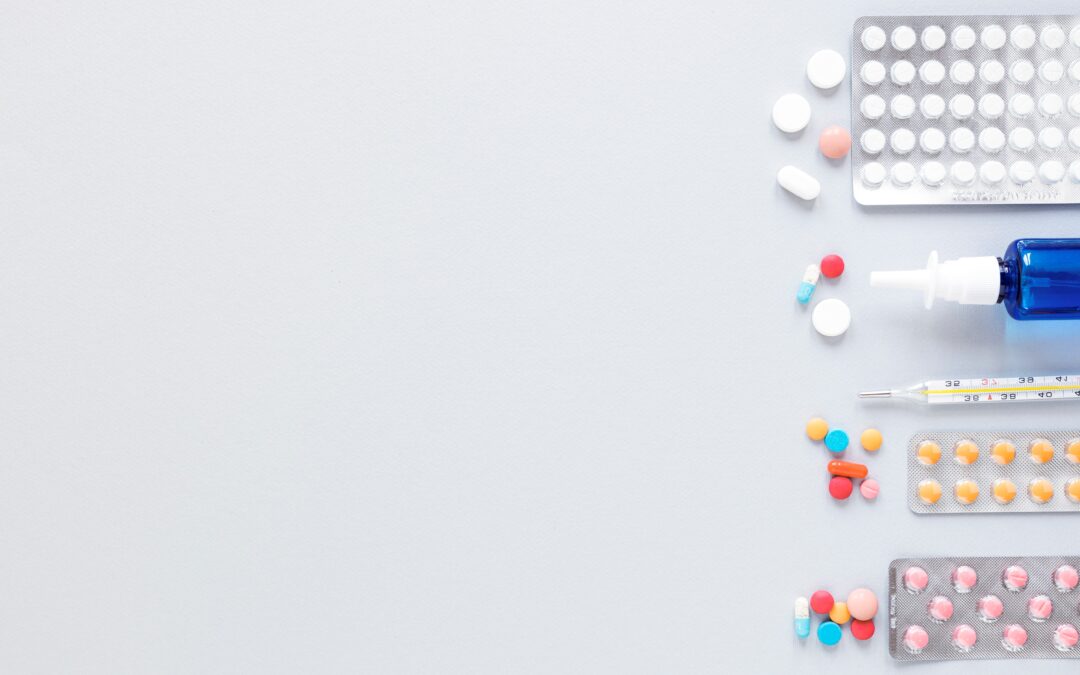 Last January, at Globalvia Madrid we began our collaboration with the Spanish Federation of Rare Diseases –FEDER- within the framework of our biennial CSR project, "Contigo, 1=2" (Together, 1=2). Through all the donations made by our employees during this first half...
In recent months our colleagues at Ruta 27, an asset that we manage in Costa Rica,  have been very busy participating in several events and webinars, where they were able to inform about and showcase the many sustainability initiatives and projects that the Concession...