Changing the world
together
We help to improve people's lives by connecting them with all their possibilities through transport infrastructure and mobility solutions.
We are fellow travelers, we work hard to provide new opportunities and build bridges to our more than 250 million users a year.
A team of 2,000 professionals committed to improving the quality of life and the development of society, respecting the highest standards and guided by our values.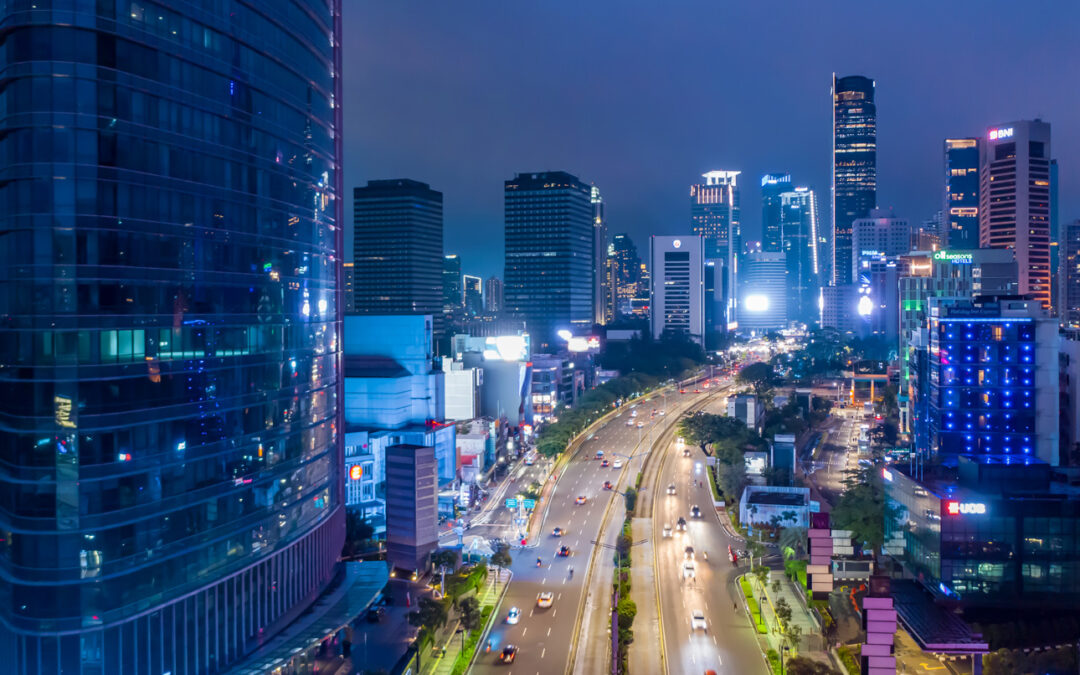 On Thursday 21st April, the Spanish Ministry for the Ecological Transition and Demographic Challenge finally published public information on the project pursuant to the Royal Decree that will govern the creation of Zero Emissions Zones (known as ZBE) in Spanish towns...
Yesterday the 94th edition of the Oscar Awards was held, an event long awaited for film lovers and, especially this year, a special edition for our colleagues from Tranvía de Parla, we'll tell you why! Last December 2019, we received the visit of the Production...