Corporate Social Responsibility
Corporate Social Responsibility is a part of our DNA and there is a high degree of engagement by all the members of Globalvia's staff. We focus on using our resources strategically to give society back what we receive from it, to develop practices that have a positive effect on the environment and to support causes that benefit the most vulnerable groups.
To this end, we carry out initiatives to help people in situations of inequality to have better, more dignified lives in the countries where our company works. When these initiatives are successful in our areas of influence, we replicate them at the Group's other Concessions. We base this on the experience, values and good work by other non-profit entities to channel our resources and guide our CSR actions. And we do this with just one goal in mind: to make the world a better place for everyone!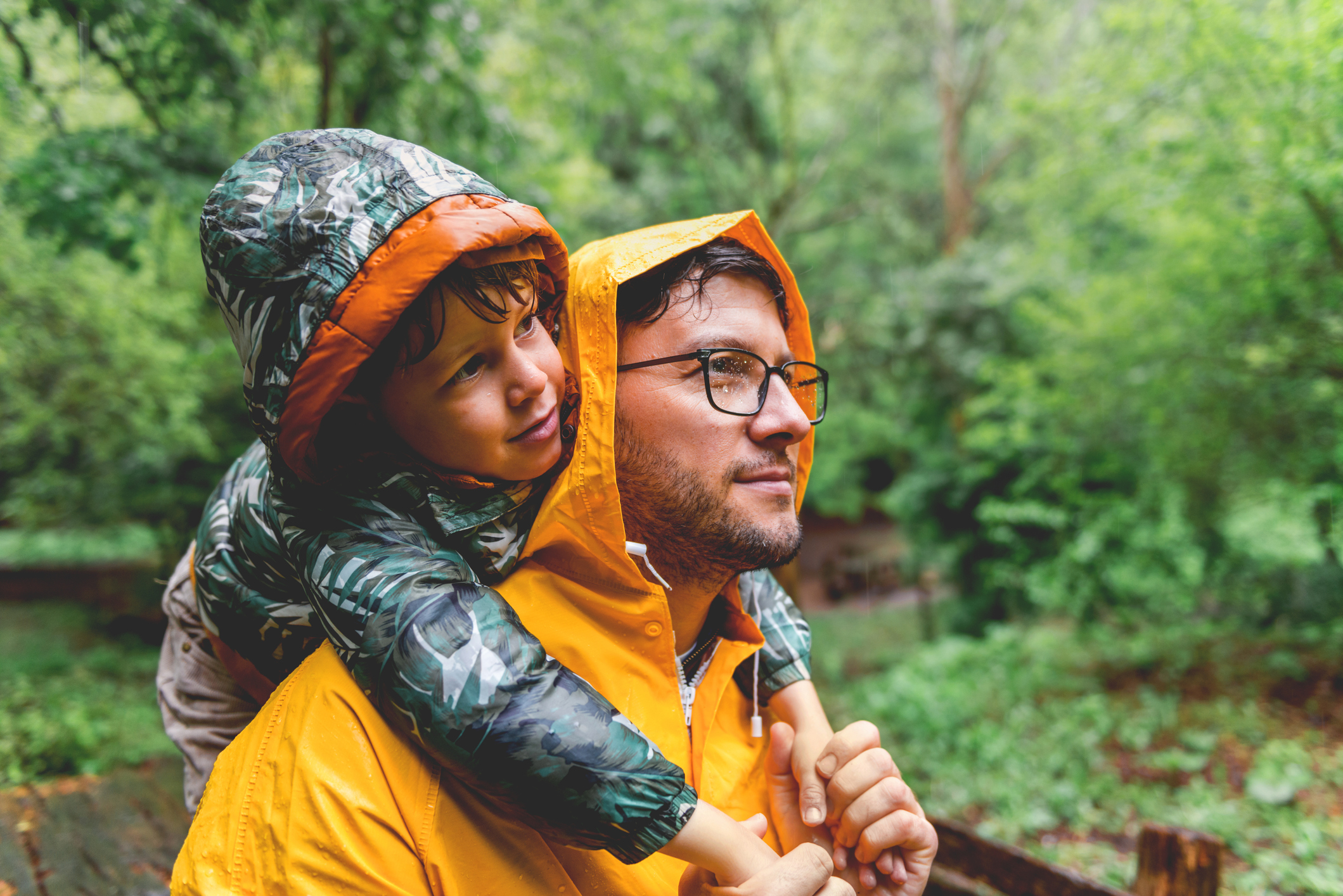 Support for our local communities
The ultimate goal of our social commitment is to positively contribute to the lives of the most vulnerable groups of people in the areas where we operate. Through volunteer and donation programs, we help underprivileged communities and families at risk of social exclusion.
Protecting and rebuilding the natural and urban environments where we operate is also a part of our social objectives. We achieve this through different actions on our own initiative or through collaboration with other partners. Some examples are the creation of green zones in urban areas, rebuilding after catastrophes, reforestation, protecting native flora and fauna, different recycling awareness actions and care for the environment, and cleaning up natural areas, just to name some.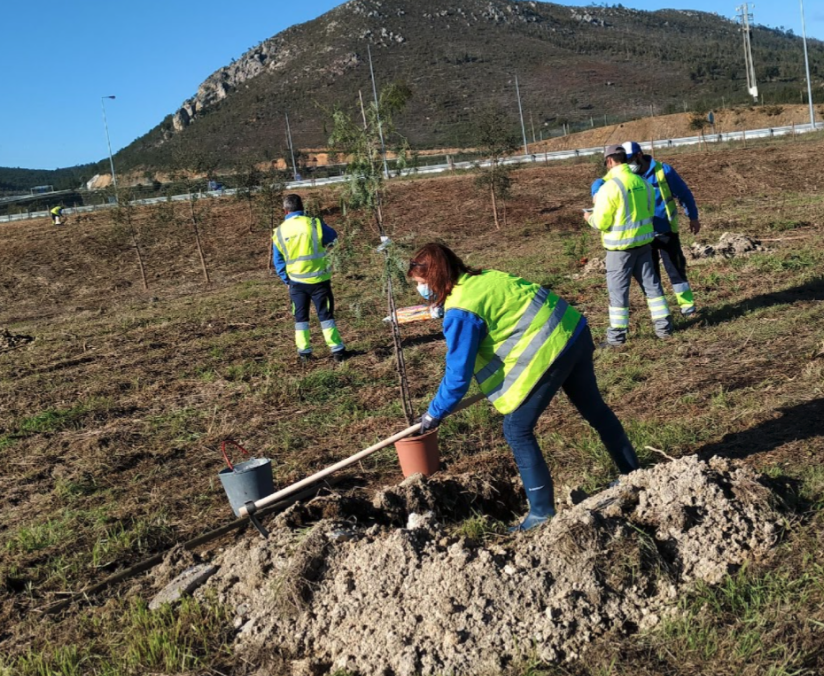 Positive impact on society
We have extended the scope of our social action and have responded to the call for help by certain groups of people to work on their inclusion and diversity.
We broaden the focus of our social action and we go to the call for help of several groups to work on their inclusion and diversity. Through collaborations with different social entities, we ensure that people with intellectual or physical disabilities, women victims of gender violence, groups over 50, minors at risk of exclusion and families without resources have a better life. Some of these entities are Fundación Prodis, Asociación adEla, Fundación Adecco, DEBRA Piel de Mariposa and AUARA, among others. Our participation in the CAMPVS Program of the A LA PAR Foundation is a clear example of this. It is a higher education program for young people between 18 and 25 years old with intellectual disabilities that prepares them for their socio-labor insertion. At the same time, we sponsor awareness campaigns in various social matters with the aim of being one more speaker in society, as well as multiple solidarity actions of different nature such as, for example, charity sporting events where our employees actively participate.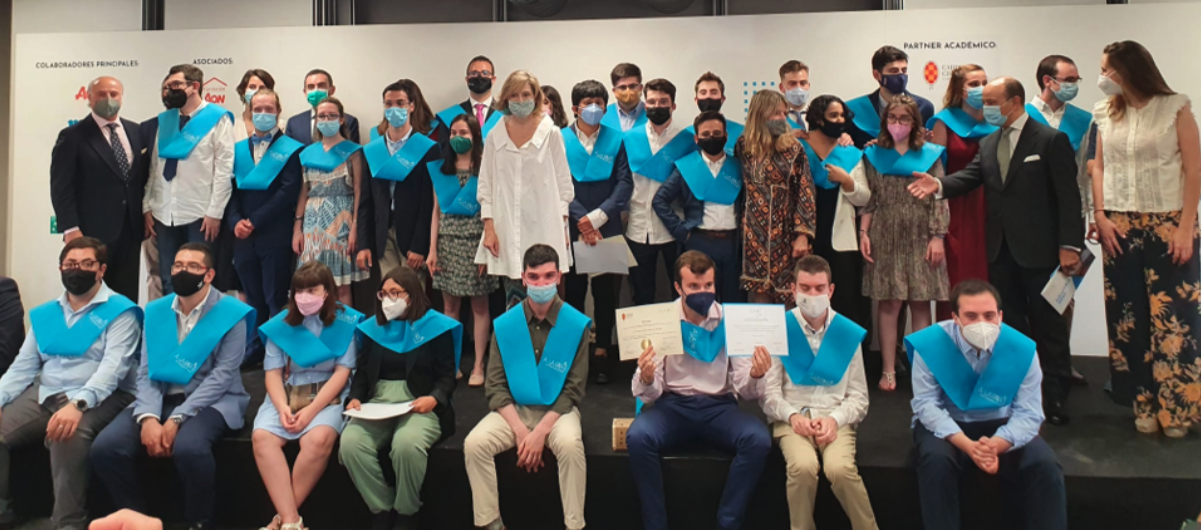 Our employees in action
We want our employees to be an active part of the change we are looking for in society too, and we therefore present them with different volunteering actions so that they can do their bit helping out with different social, environmental and sporting charitable actions.
In 2013, our Corporate employees had the chance to take part in our flagship volunteer project called "Contigo 1=2" [With you 1=2]. In this project, our employees play the starring roles from start to end. They firstly propose the social cause they want to collaborate with over the two years of the project, they then select it and finally they donate to it. Then Globalvia contributes the same amount that they donate (1=2).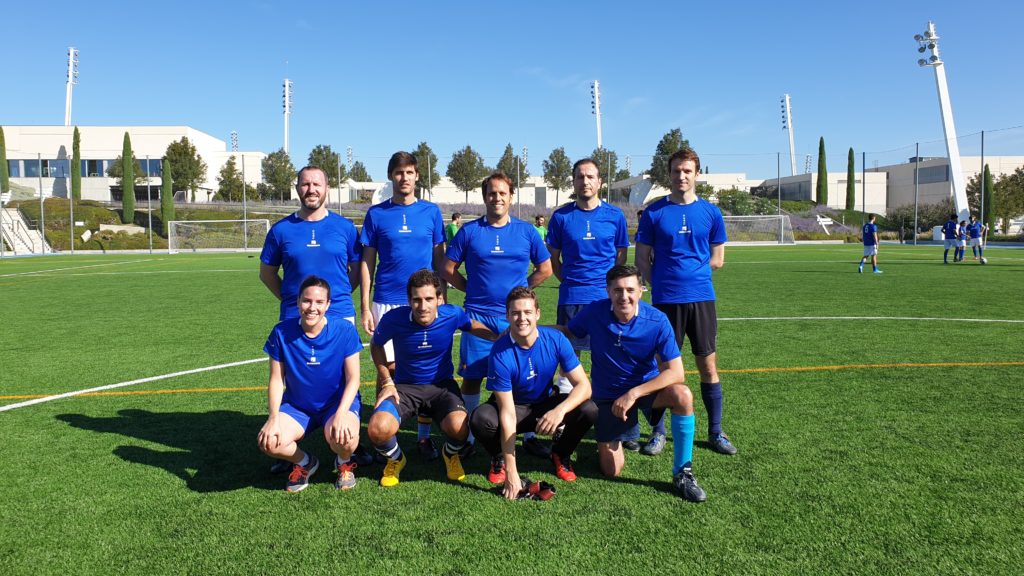 Promoting education and culture
We promote access to education through different Road Safety training and awareness campaigns for our employees, users and young children at the schools near our areas of influence, which are recurring events at our Concessions. Thanks to these campaigns, we teach them on this subject which is fundamental for the safety of everybody. To this end, we organize sustainable, public transport promotion campaigns with the ultimate goal of raising awareness among society so that they travel responsibly.
In addition, since 2014 we have been collaborating with the Real Madrid Foundation on a particularly exciting project, our Social-sports Schools in Costa Rica and Chile. By educating on values and with sport as the tool, this program benefits children from communities at risk of social exclusion and dysfunctional families, using sport as an education tool, and also improving their health and living conditions and those of their families.