Slora by globalvia is now live in Portugal!
21-04-2022
The digital mobility solution for Openvia users – Slora by Globalvia – is now available in Portugal!
Since April 13, national and foreign users traveling through Portugal can use the Slora web portal to check the tolls traveled and the trips pending payment in a simple, convenient and safe way, regardless of the Portuguese highway they have traveled on.
The Slora web portal has been developed as an interoperability portal in collaboration with the Portuguese operators –Ascendi, Vialivre and Via Verde-, thus becoming a unique portal in Portugal. All this has been possible thanks to the joint efforts of the teams from Beira Interior, Transmontana, Portvias and Openvia.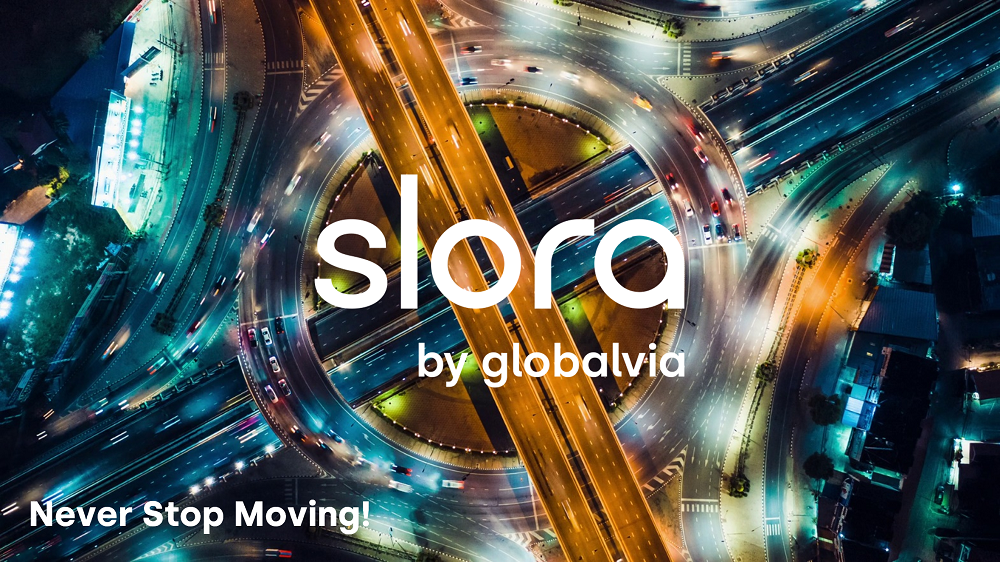 This initiative of all the operators, seeks to guarantee greater ease and convenience for users in the query and regularization of tolls that improves their experience as a road user.
The players involved have signed a collaboration agreement that allows the interoperability of the Payment Portals through the connection of the back-office of the different operators, eliminating the difficulties experienced until then by the users in the query and total settlement.
Through our Slora web portal, the user has access to all the information about their pending payments on the different toll roads, being able to pay on the portal those corresponding to our Globalvia toll roads and being redirected to the corresponding portal of each operator when non-regulated amounts are detected in other participating entities.
With the implementation of Slora in Portugal, there are already two countries that benefit from all the advantages offered by our digital mobility solution. Thus, last October 2020, Slora by globalvia successfully landed in our Pocahontas Parkway concession, being able to be used on 14 of the main toll roads in the state of Virginia.
Without a doubt, once again we have achieved a competitive advantage in the sector that constitutes a milestone for us and for all users of Portuguese highways.
Congratulations to all the Globalvia and Openvia teams for making this milestone possible!