At Globalvia we complete the purchase of the British group Go-Ahead together with Kinetic
12-10-2022
Globalvia and its Australian partner Kinetic today closed the acquisition of the British group Go-Ahead for a total of 1,550 pence per share, up to 669 million pounds. Go-Ahead shares were delisted from the London Stock Exchange after the close of trading yesterday.
The transaction represents an essential milestone in the history of Globalvia, which expands, complements and reinforces its range of transport and mobility services. In particular, it will allow it to increase international diversification and enter a new reference transport system, hand in hand with a significant group such as Kinetic, the largest bus operator in Australia and New Zealand.
Javier Pérez Fortea, CEO of Globalvia, has stated that he is "personally very motivated by the closing of this transaction. I am sure it will mark a before and after in our history. We remain faithful to our origins in toll road management, and at the same time We will expand the focus and get involved to be one of the world leaders in mobility. Through the use of the latest technologies, from now on our main corporate objective is that the user benefits at all times from the advantages of the best connectivity between the different forms of transport. In addition, this acquisition provides us with an excellent opportunity to consolidate our activity in the fight against climate change and to maximize the reduction of emissions," he added.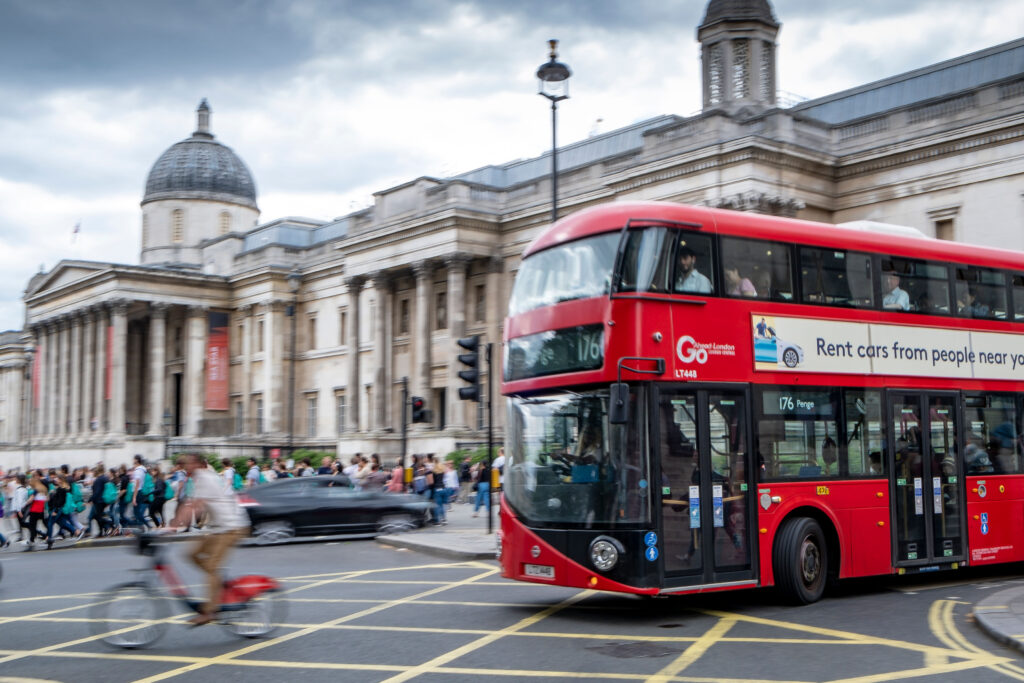 The new owners of Go-Ahead, Globalvia with 49% and Kinetic with 51%, have committed to supporting the current growth strategy of the British group, for which they will keep the current management team. Go-Ahead will continue as an independent company and, with the support of Kinetic and Globalvia, will focus on investing primarily in UK regional bus operations.
For Globalvia, a global company with more than two thousand professionals, whose highways and railways transport more than 250 million people each year, the investment in Go-Ahead represents a significant step forward in its diversification strategy. It is one of the leading players in the global transport infrastructure market, with 21 motorway concessions in six countries, and another seven railway concessions in Spain.
The British group, for its part, provides a leading position in the British bus and rail market. It is the leading operator of bus services in London, and has an 11% market share in the rest of the country. Its rail transport business in the United Kingdom represents more than 30% of the total. It also operates rail services in Norway and Germany, and manages bus contracts in Singapore, Sweden and Ireland.
Because collaboration opens up possibilities, together Go-Ahead, Kinetic and Globalvia, we will lead a new way of moving society forward!