Han Claessens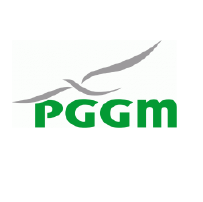 Mr. Claessens holds a degree in Econometrics from Erasmus University in Rotterdam.
He joined PGGM in 2009 as Senior Investment Manager for equity investments in infrastructure. He is cur-rently leading PGGM's investment and asset management efforts in the transportation space.
Before that, Mr. Claessens worked for 19 years at ING Bank. Since 1994, he has been involved in nearly all aspects of debt arrangement for project finance, acquiring extensive experience in transactions.
In 2005 he became head of the infrastructure team in Amsterdam. As Managing Director he focused on infrastructure projects in Europe.