Gavin Merchant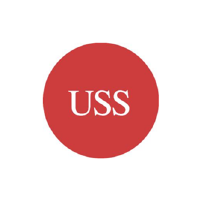 Mr. Merchant has a degree in Law from the University of Edinburgh.
He is a Chartered Accountant who began his career as an accountant at Deloitte. He later moved to the PFI sector, where he worked for companies such as Morrison Construction, Commonwealth Bank of Australia, Merrill Lynch and ING Real Estate Investment Management.
In 2011 he joined USS, where he serves as Head of Real Assets.