Branimir Zelenkov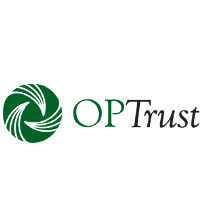 Branimir holds a Bachelor and Masters in Economics from Erasmus University Rotterdam and an additional masters in Finance from Imperial College London.
He started his career with Macquarie Capital initially in Abu Dhabi and then in London, working in the advisory team as well as the principal investments team as part of the Green Investment Group.
In December 2019, he joined the Private Markets Group team at OPTrust in London and spends his time across both the infrastructure and private equity portfolios.